Standard Production Finished
TRUE PROFESSIONAL
Our Advantage
Competitive Price
Shorter Lead Time
Capable Factory
Third Party Certification
Longer Guarantee
We're manufacturer, and directly sell, no trader's profit.
Standard production, sufficient parts, industrial combined, deliver on time.
15 years experience of design & manufacturing. Factory area 10000+㎡.
ISO certified, SGS certified.
Electrical parts for 18 months; Mechanical parts for 24 months.
Other Crane
Every trader add profits in your order.
Longer procurement cycle of material, lack of equipment and labor, delivery delay.
No factory, no engineer team, no professional exporting team.
No certificate, worry about the quality and advance payment.
Only 12 month for whole set of crane.
PRODUCTS INDUSTRY
Applications
Engineering Machinery
For parts machining, structural parts pretreatment, welding lines, coating lines and assembly lines and other processes of the logistics transport.
Aerospace
The industry has a special structure of the plant, the process is complex, high precision assembly requirements, large parts and other characteristics.
Construction Industry
The tunnel industry is a very special industry, mainly for lifting cement pipe, the environment is very bad, the use of very high strength.
Oil & Gas Industry
Industry specificity, the relevant supporting equipment put the highest safety and reliability standards.
TRUE PROFESSIONAL
Project Reference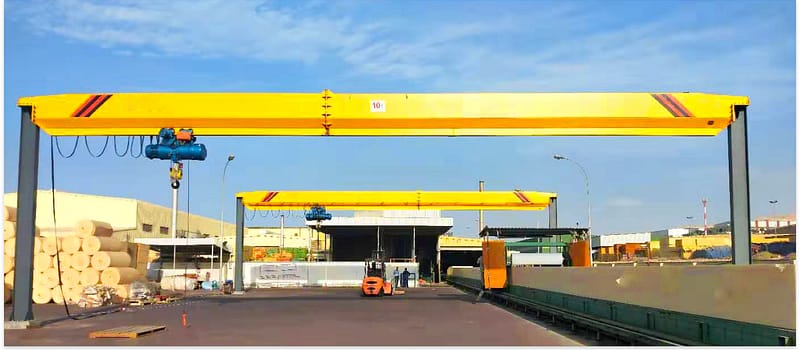 Project of 10 Ton Fixed Type Single Girder Gantry Crane,Installed in Muscat Oman
Industry: Furniture manufacturing
Problem: How to Synchronously Lift the 40m foam
Solution: Gantry cranes operated by one remote control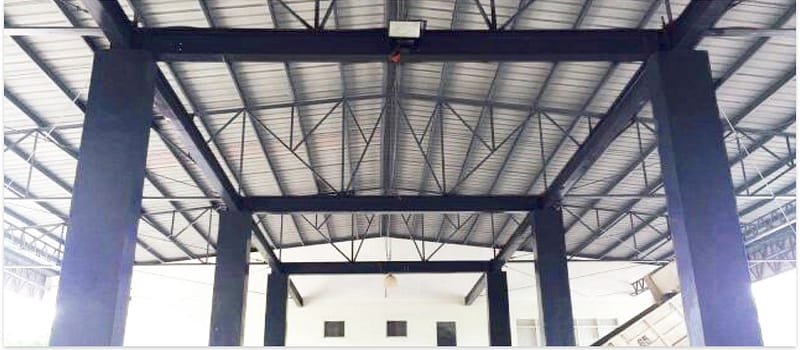 Project of 5 Ton Single Girder Overhead Crane Exported to Philippines
Model: single girder overhead crane
Capacity: 5 ton
Span: 4.9m
Export country: Philippines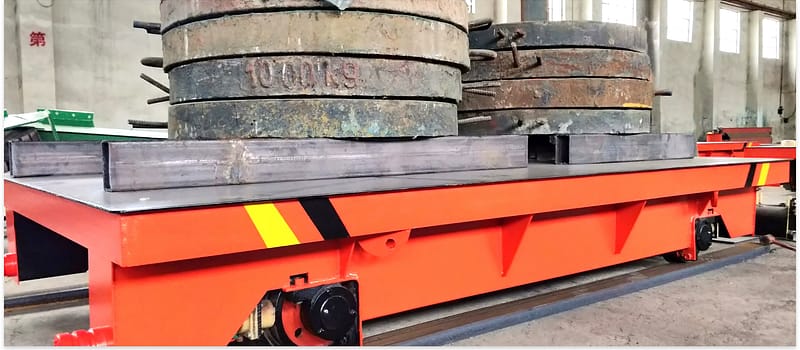 Three set of Low Voltage Conducting Rail Type Transfer Cart, delivered to Peru
Model: rail type transfer cart
Capacity: 7 ton
Feature: applicable to long distance traveling
Export country: Peru
It looks like you are visiting ZOKE CRANE from China