Basic Details:
Product name: Single girder gantry crane 
Capacity: 10t
Span: 12m
Lifting height: 4.8m
Lifting speed: 5/0.8 m/min
Trolley traveling speed: 2-20m/min
Crane traveling speed:2-20m/min
Voltage:380V/50HZ/3AC
Control way: pendent control + wireless remote control
Client's problem: They want higher lift height, but workshop height is limited.
Our proposal:
Considering there is no pillars to support the overhead crane in workshop, we recommend the indoor type single girder gantry crane.
In order to Increase lift height, we suggest the Europe type low headroom electric hoist, this hoist has shorter self-height and will make crane has higher lift height.
Client is satisfied with our single girder gantry crane design and professional service. After confirm the drawing, he placed order to us shortly.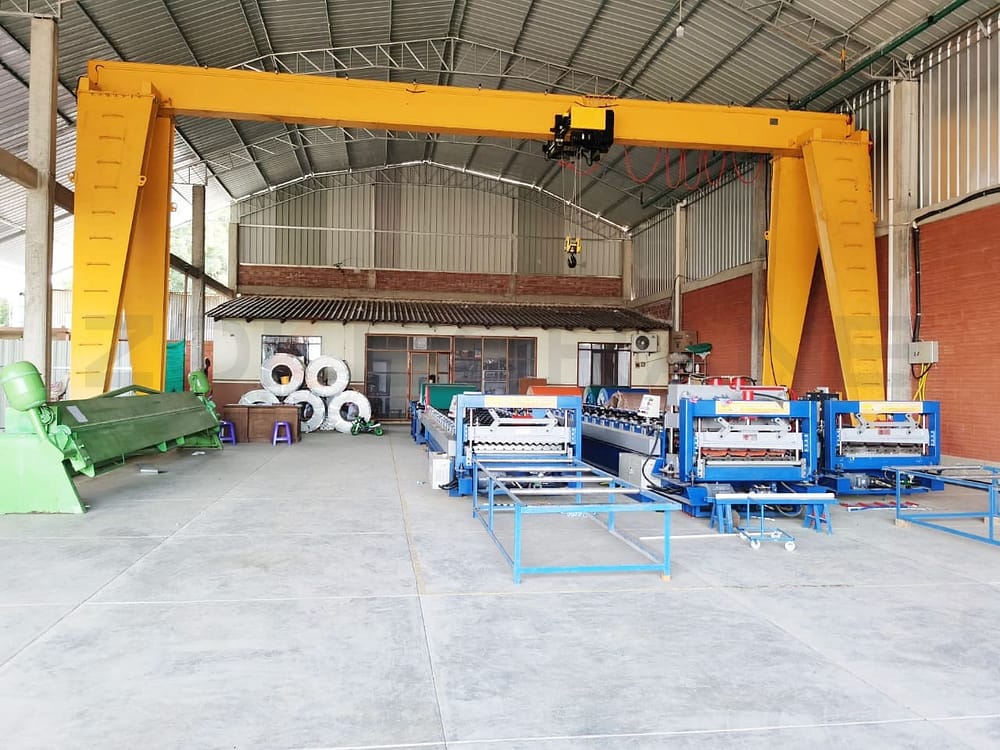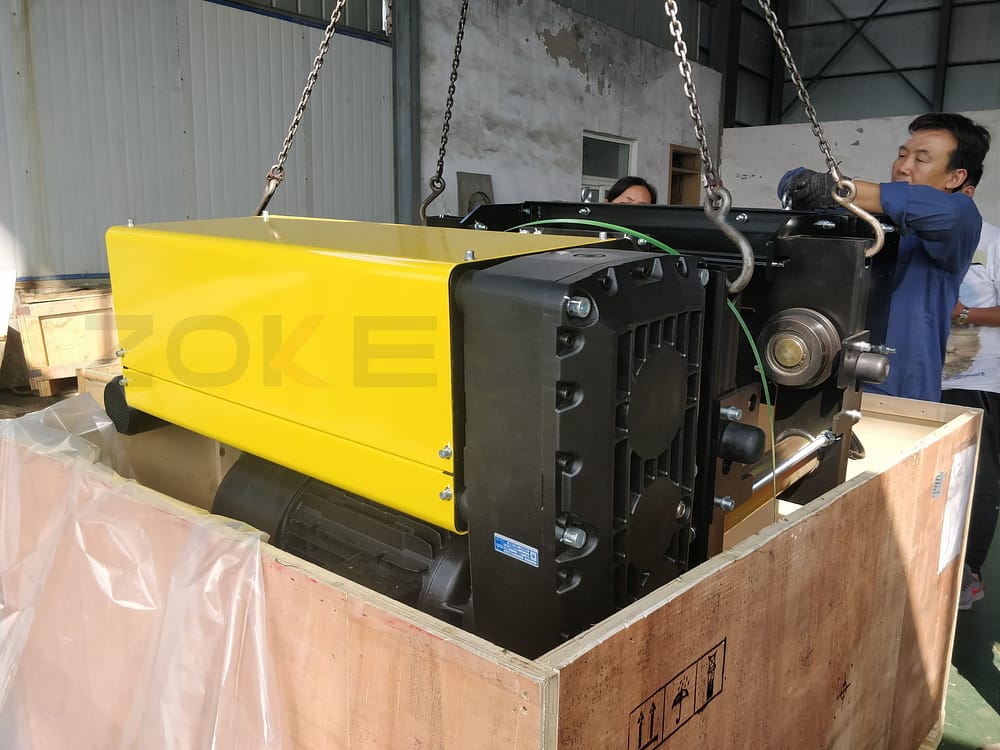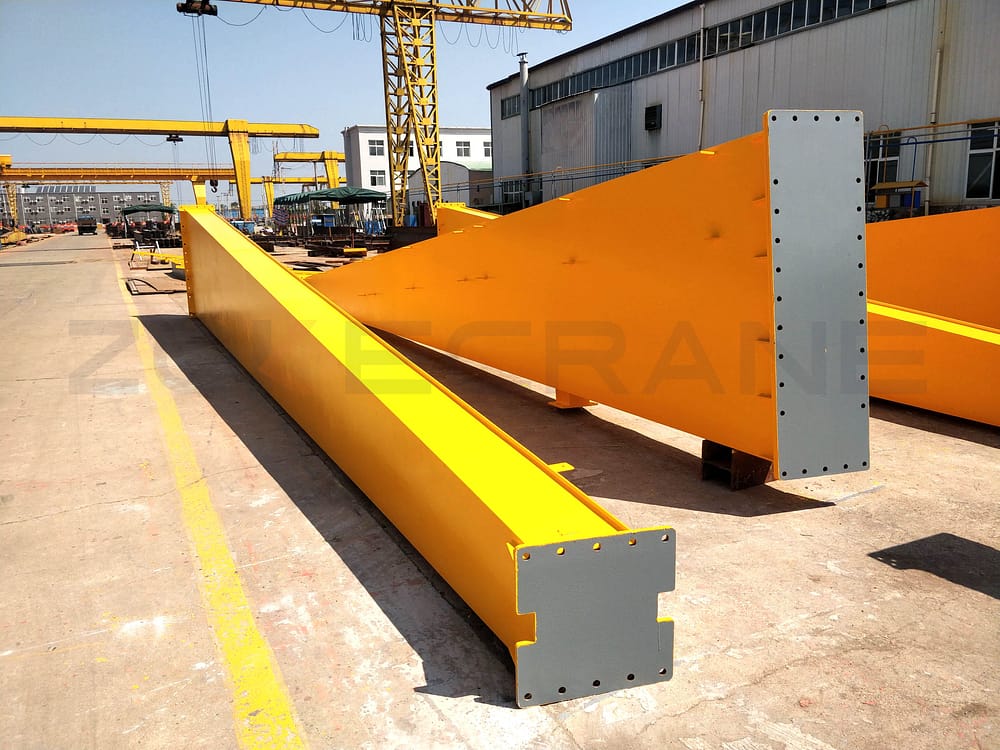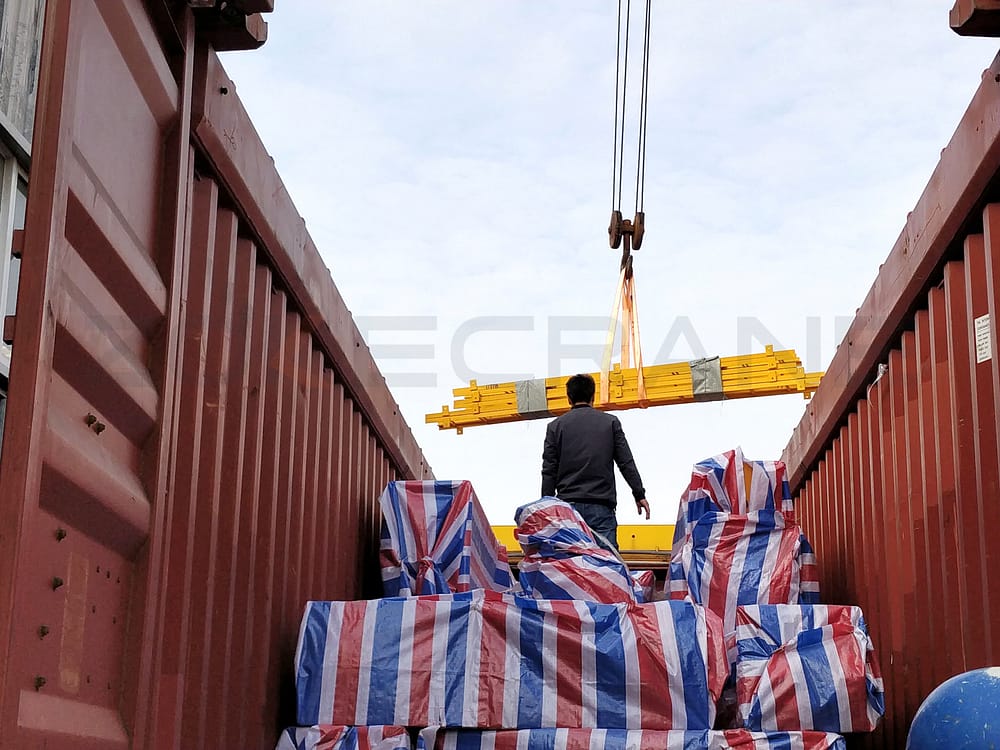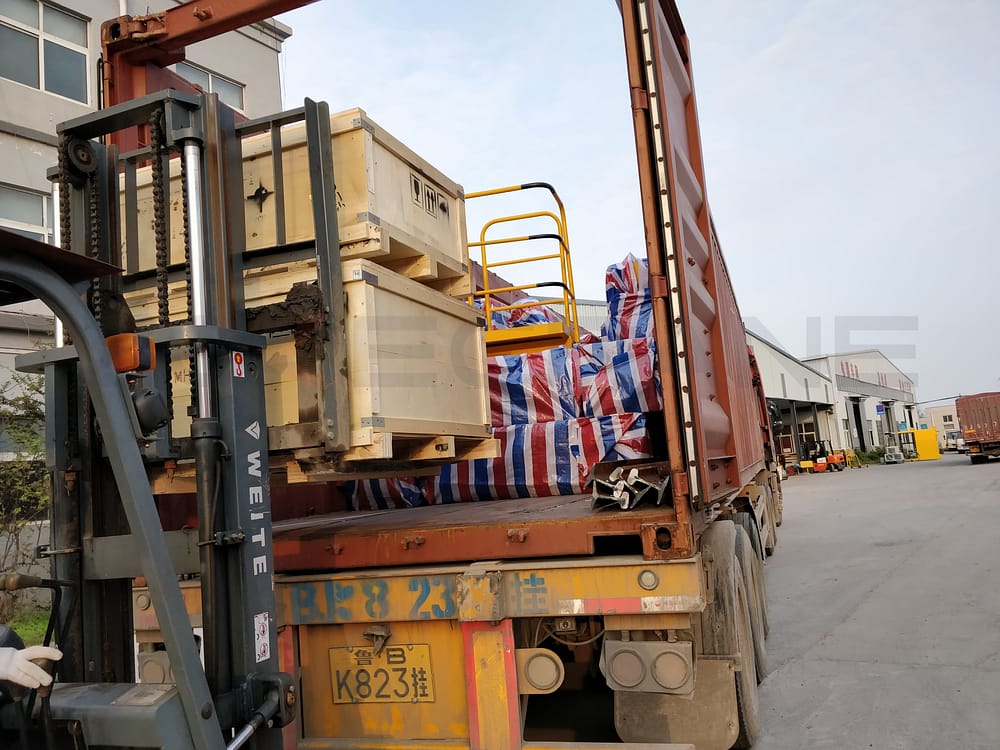 Thanks for our client's support and also appreciate your reading.