With the development of construction industry and industry, wire rope electric hoist is used more and more widely, and the environment of application is more and more diverse, including places with harsh environments. In order to ensure the efficiency and life of the wire rope electric hoist, some parts need to be regularly inspected and maintained.
Wire rope
The wire rope is the main load-bearing component of the hoist and is used very frequently. In the process of maintenance, it is necessary to check the strength of the wire rope frequently, and add lubricating oil to the wire rope regularly to reduce the friction between the wire rope and the object. If the wire rope reaches the scrap condition, it should be scrapped and replaced in time.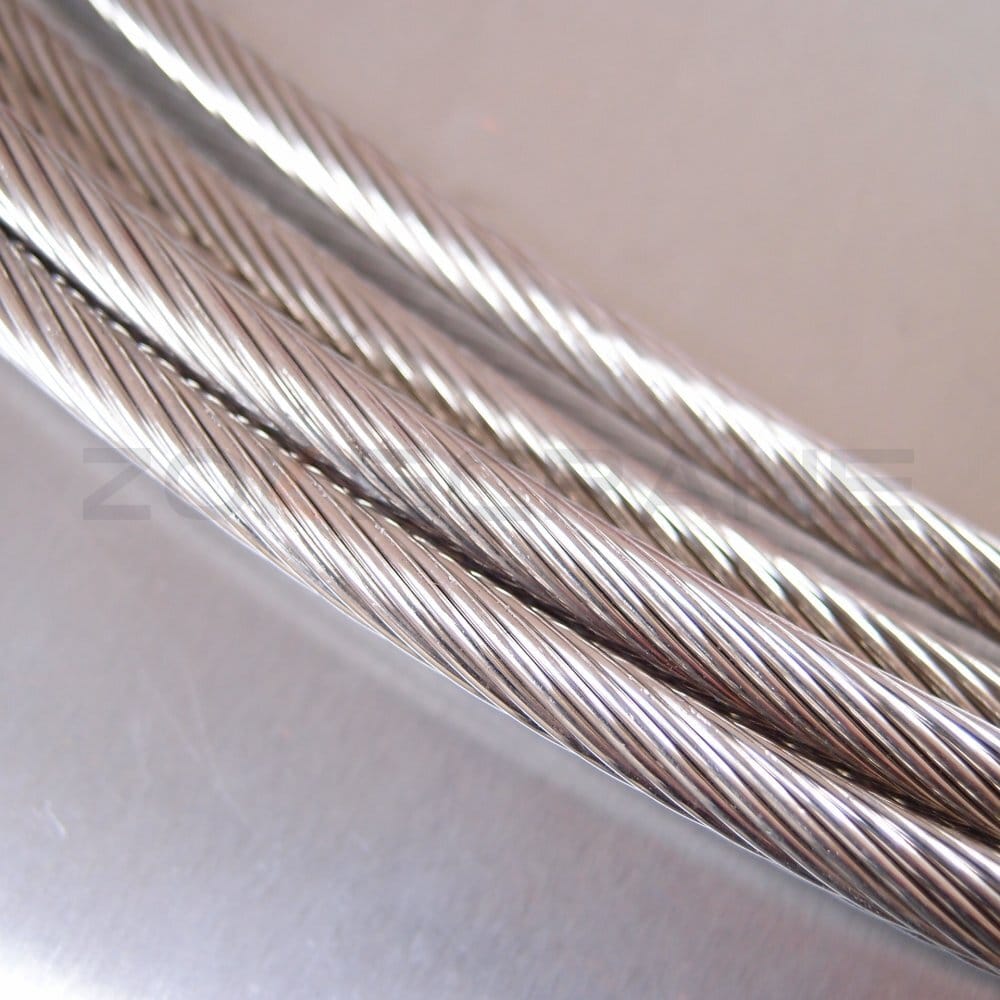 Drum
As an important component of the electric wire rope hoist, the drum is squeezed by the wire rope during the work process, and becomes bent and twisted. In the routine maintenance process, if cracks are found in the reel, it should be discarded immediately to eliminate potential safety hazards. Secondly, the degree of wear of the rope groove of the drum should not exceed 2 mm. If it exceeds, the groove must be re-grooved, and the wall thickness of the drum should not be less than 80% of the original wall thickness, and there should be no cracks on the upper and lower drums.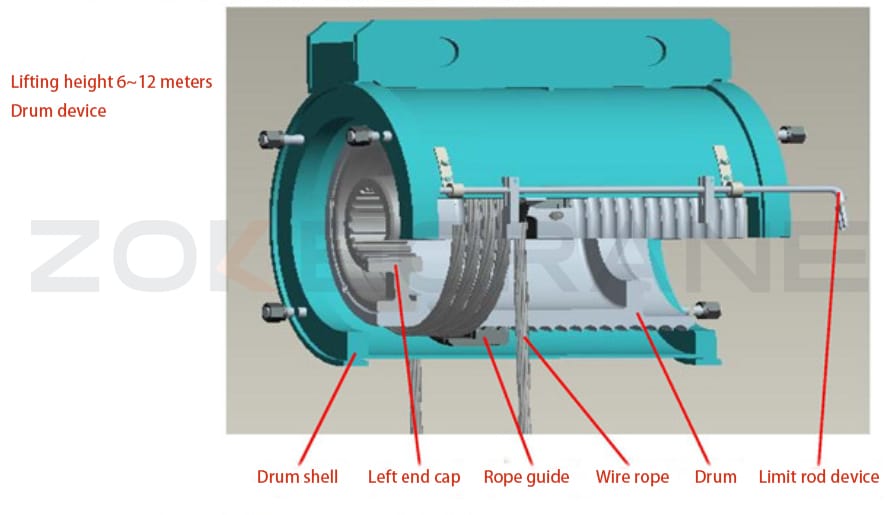 Reducer
The reducer needs to be filled and replaced with lubricating oil regularly, otherwise it will not only produce excessive "buzzing" sound, but also excessive wear and damage to gears or bearings. If the gear of the reducer is excessively worn or damaged, or the bearing of the reducer is damaged, it needs to be disassembled and repaired or replaced immediately to eliminate the fault and reduce the noise.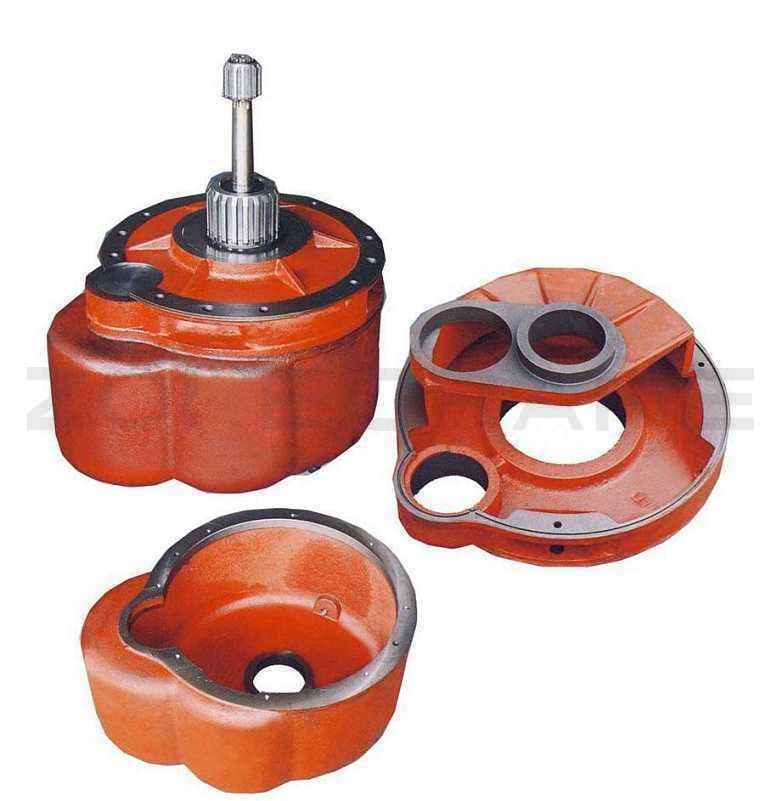 Brake
The brake is an important part to ensure the safety of the electric hoist. It can prevent the heavy objects from falling suddenly and realize the parking function. If there is a problem with the brake, a safety accident is likely to occur.