Electric single girder overhead crane is composed of bridge frame, crane traveling mechanism, electric hoist and electrical equipment, the trolley can run forward and backward, to achieve material handling in three-dimensional space.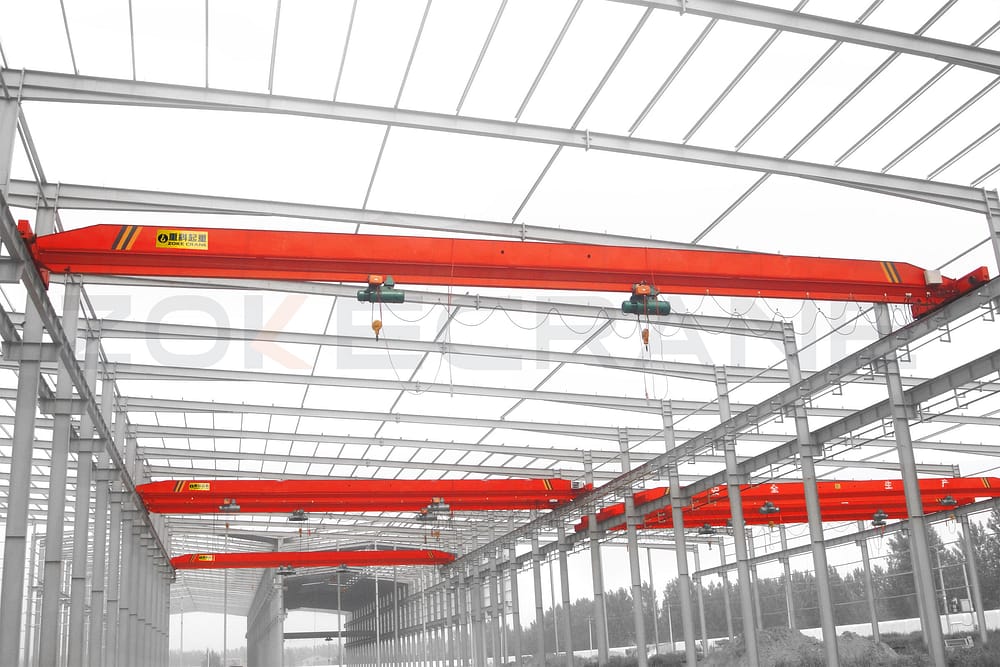 Zoke Crane's electric single girder overhead crane adopts a unique design concept and features small size, light weight and low wheel pressure. Compared with the traditional crane, in the working space, the limit distance from the hook to the wall of the electric single girder overhead crane is the smallest, which can be more close to the wall operation, the lifting height is higher, and the actual increase of the existing workshop effective working space.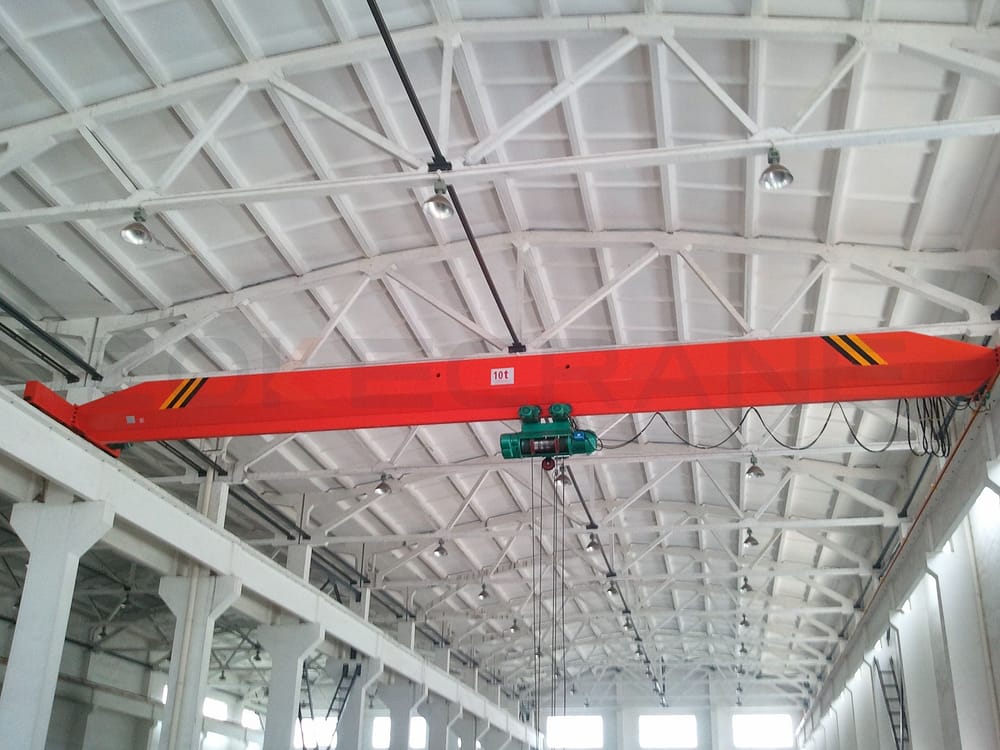 Advantages of Henan zoke crane:
The quality of good materials, good steel, famous enterprises direct supply;
Reasonable design light weight, compact structure, low energy consumption, increase the existing workshop working space;
Stable performance, stable operation, no impact, low noise.