Our client from Bolivia, who produces steel sheets for a structure workshop, recently approached us for assistance in acquiring a double girder overhead crane and an indoor type single girder gantry crane. We are proud to be experts in the crane industry and were therefore able to provide our client with a variety of solutions that would meet their particular needs.
Our client is currently in the process of constructing a new workshop and had concerns regarding how to mount the rail on the concrete beam instead of the standard H beam. Our team of experts recommended two solutions- the use of embed bolts or steel plates to mount the rail. After considering both options, our client ultimately chose the embed steel plate solution.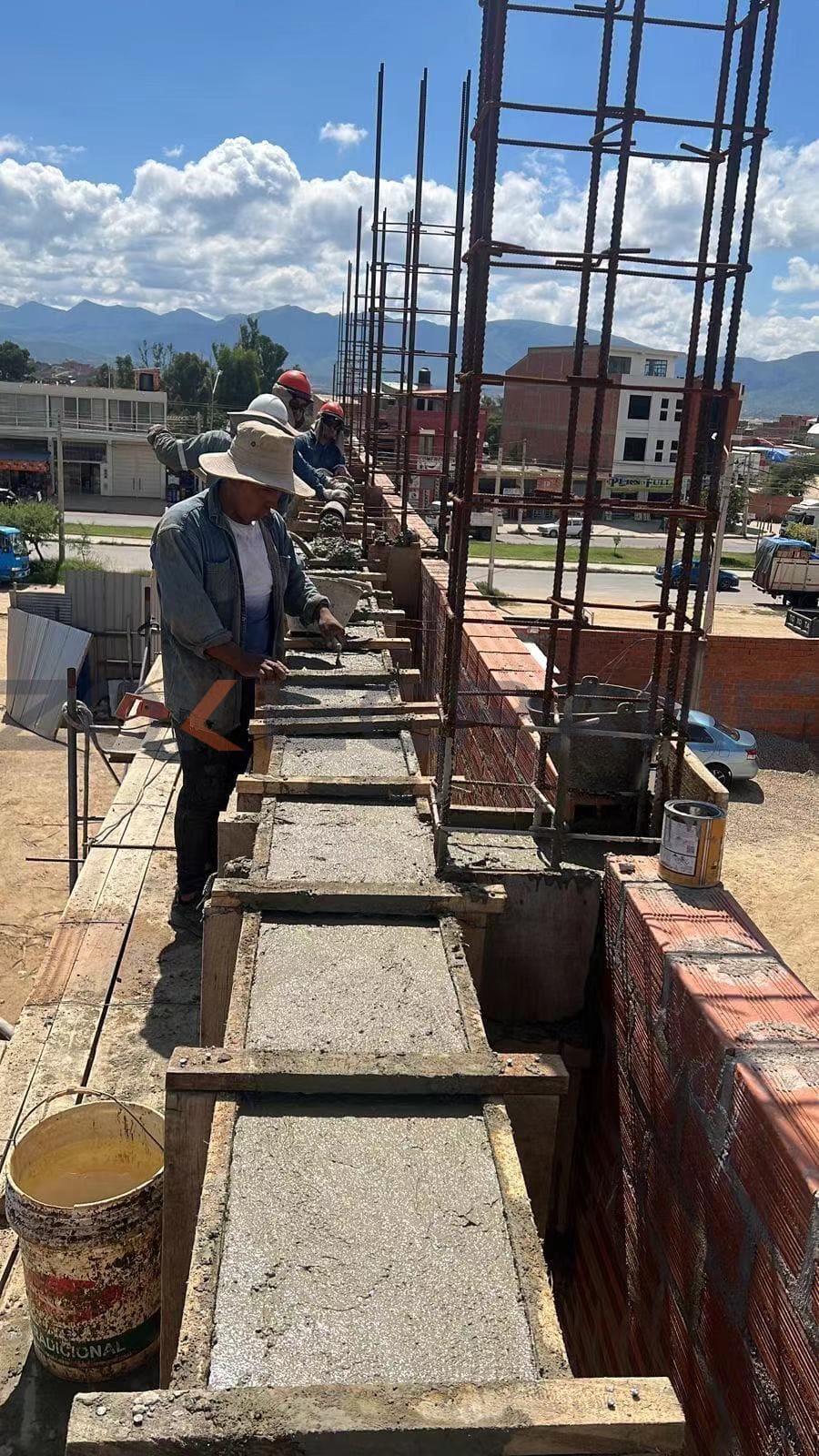 In addition to the double girder overhead crane, our client required a gantry crane for another workshop that lacked the sufficient pillar to support the crane. We recommended an indoor type gantry crane since it was more suitable and cost-effective for their situation.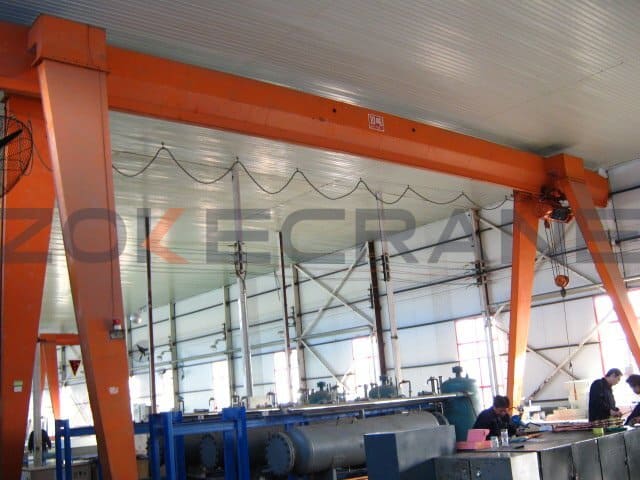 We are delighted to have been able to provide our client with high-quality, professional service, and competitive pricing. Our client was extremely satisfied with our work, and we received positive feedback from them. After his Canton Fair, our client fly to our city to meet us at our factory and further confirm the crane order details.