A crane electric hoist is a device used for lifting and moving heavy loads, which consists of an electric motor, gearbox, wire rope, and pulley. In the market, there are many different types of crane hoists with various voltages to choose from, such as electric hoists with 110v, 220v, 240v, and 380v.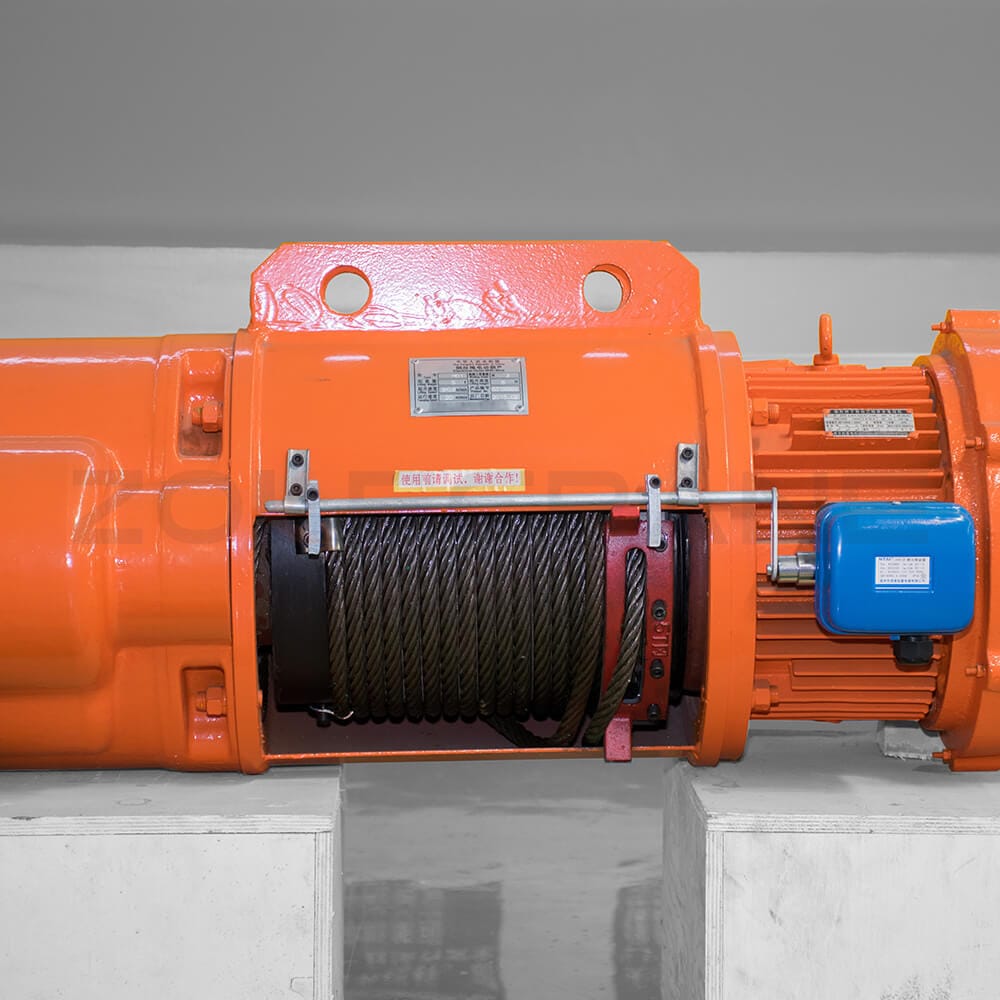 Low voltage electric hoist (110V)
Low voltage electric hoists are usually used in situations where less power is required, such as homes, garages or small factories. They have a lower voltage, but are relatively low cost due to their simple structure and ease of use. These types of electric hoists generally do not require special sockets and can be used directly connected through ordinary sockets. However, their load capacity may be limited, so care needs to be taken when selecting one.
Medium voltage electric hoists (220V/240V)
Medium voltage electric hoists are usually suitable for applications requiring medium power, such as small factories or workshops. They have a higher voltage and therefore a higher load capacity to handle medium weight objects. Unlike low-voltage electric hoists, medium-voltage electric hoists require special sockets to be used.
High voltage electric hoists (380V)
High voltage electric hoists are usually used in applications where extremely high power is required, such as in heavy industries like large ships and steel mills. This type of electric hoist requires a special socket to operate and has a very high load capacity to handle very heavy objects.
There are also other different types of electric hoists available, such as manual chain hoists and pneumatic hoists. The manual chain hoist is an easy-to-use device for smaller handling tasks, while the pneumatic hoist uses compressed air as the power source and is suitable for use in hazardous environments or flammable and explosive locations.
In summary, when purchasing a crane electric hoist, you need to take into account its voltage, load-bearing capacity and use of the environment and other factors. Choosing the right electric hoist can improve efficiency, while ensuring safety and reliability.