Electric hoists and electric winches are similar in some respects and have similar functions, but they are not identical. There are several key differences between electric hoists and electric winches that cover function, design, load capacity, and control and safety features.
Electric hoists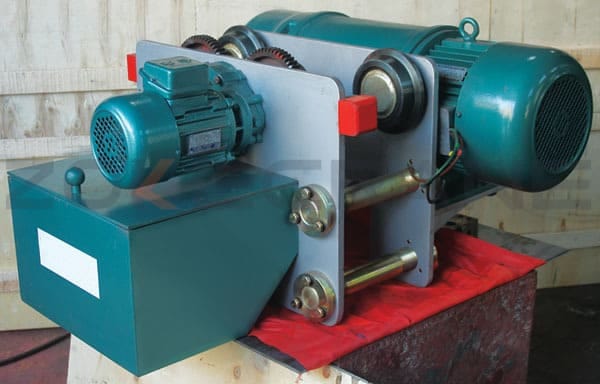 Electric winch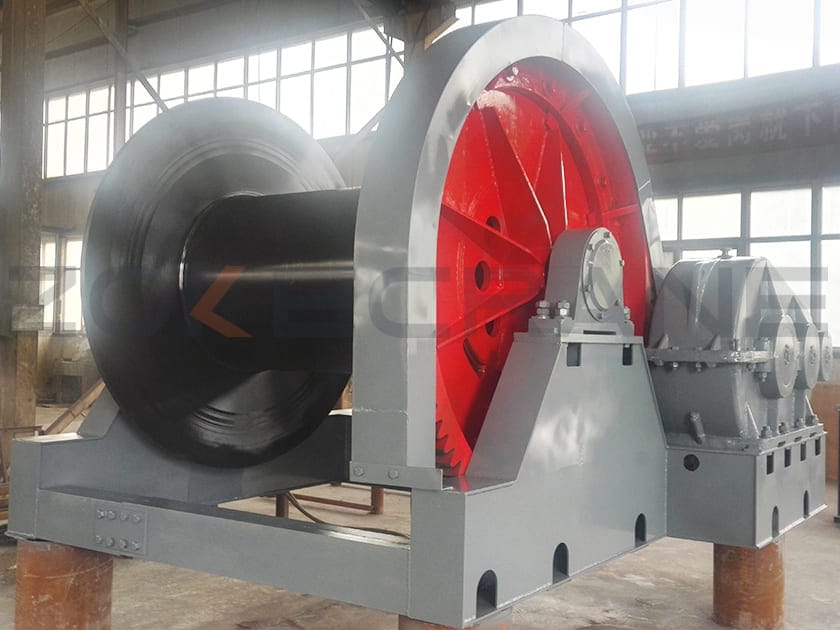 Function
An electric hoist is designed primarily for lifting and lowering heavy loads in a vertical direction, operating in a controlled manner. It is commonly used in industry and construction for moving objects up and down.
The electric winch is mainly designed for pulling or dragging heavy objects in the horizontal direction. It is often used in scenarios such as off-road vehicles, trailers and boats for pulling or retrieving objects.
Design
Electric hoists are usually designed with a reel or lifting mechanism that can be used to lift and lower heavy objects by hook, chain or sling. They often have built-in braking systems and multiple lifting speeds for precise control.
Electric winch designs come with reels or winches that pull or drag heavy loads by tensioning ropes or steel cables.
Load capacity
Electric hoists are typically designed to handle heavier loads with higher lifting capacities. They are engineered to meet specific lifting requirements and are commonly used in applications where heavy lifting is required.
Electric winches, on the other hand, are typically used for lighter loads and pulling applications, although they can also handle fairly heavy loads.
Control and safety features
Electric hoists are equipped with controls that allow the operator to precisely control the lifting, lowering and movement of heavy loads. They usually have built-in safety features such as limit switches, overload protection and emergency stop buttons.
Electric winches, on the other hand, although they also have controls, are primarily concerned with the pulling function, and their control mechanisms and safety features may differ from this.
It is important to note that electric hoists and electric winches of different models and manufacturers may differ in design and performance. Therefore, it is always recommended to consult the specific product specifications and user manuals for their intended application scenarios, load capacities and safety guidelines.
While similar in some respects, electric hoists and electric winches differ significantly in function, design, load capacity, and control and safety features.