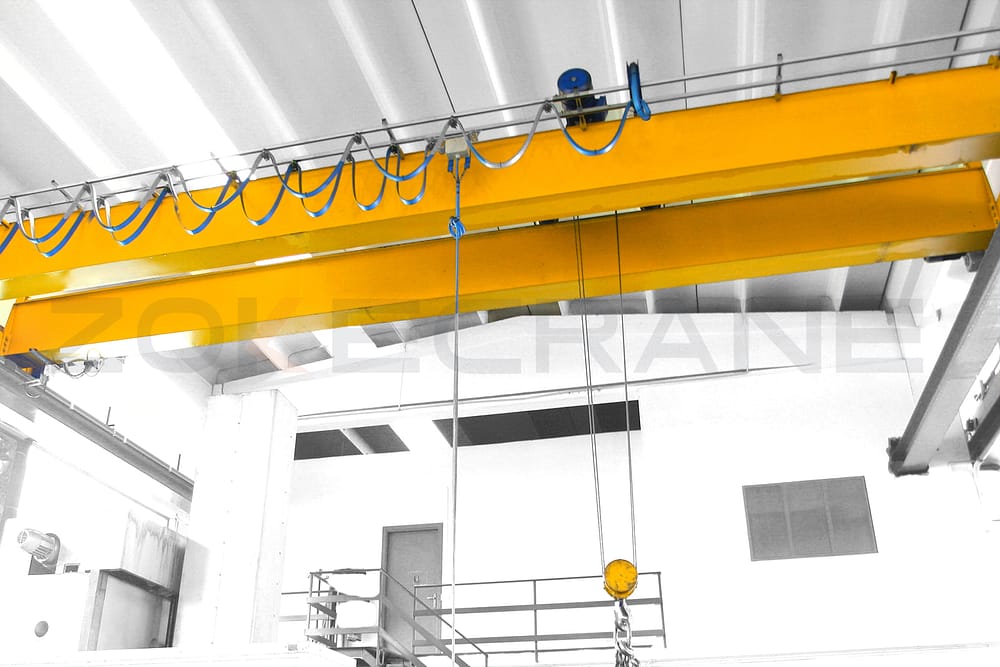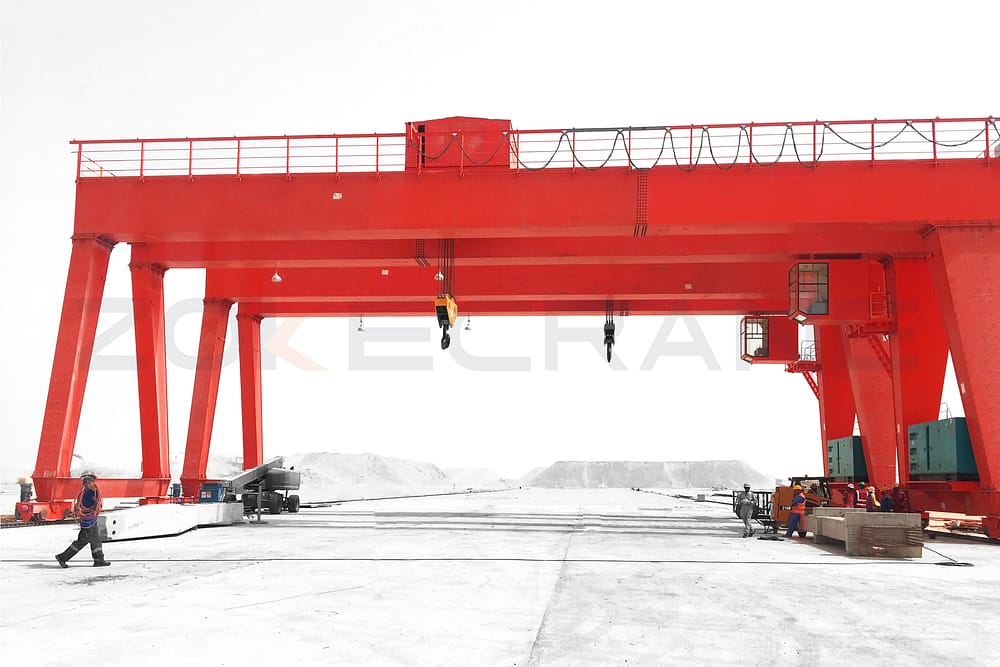 When you want to buy a new overhead crane or gantry crane, there are several important things you should search for and consider to ensure you make the right choice for your specific needs and requirements. Here are some key factors to consider:
Lifting Capacity: Determine the maximum weight the crane needs to lift. Consider not just the heaviest single load, but also the frequency of lifting different loads.
Span and Height: Measure the distance between the runway beams (span) and the required lifting height. This will help you select a crane that fits your workspace and can handle the necessary vertical lifting.
Duty Cycle: Assess how frequently the crane will be used. Cranes have different duty cycle classifications (e.g., A1, A3, A5), indicating how often they can operate within a given time frame. Choose a crane with an appropriate duty cycle for your needs.
Hoisting Speed: Consider the required lifting speed for your applications. Faster hoisting speeds can increase productivity but may also come at a higher cost.
Travel Speed: Check the crane's travel speed, which refers to how quickly the crane can move along the runway. Faster travel speeds can be advantageous in certain scenarios.
Control Options: Look for user-friendly and efficient control systems, which can range from basic push-button controls to more advanced radio remote controls or automation features.
Safety Features: Ensure the crane comes equipped with safety features such as overload protection, emergency stop buttons, limit switches, and safety lights or alarms.
Power Source: Decide between electric or hydraulic-powered cranes. Electric cranes are more common and suitable for indoor use, while hydraulic cranes may be preferred for outdoor or heavy-duty applications.
Installation and Maintenance: Consider the ease of installation and ongoing maintenance requirements. Choose a crane with readily available spare parts and a reliable service network.
Manufacturer Reputation: Research the reputation of the crane manufacturer, read customer reviews, and consider their experience and track record in producing quality and reliable equipment.
Compliance and Standards: Ensure the crane meets relevant safety and quality standards set by local regulations and international bodies like ANSI, OSHA, CMAA, or FEM.
Price and Warranty: Compare prices and warranties from different suppliers to find the best value for your investment.
Customization Options: Determine if the crane can be customized to suit your specific needs, such as additional features, attachments, or specific controls.
After-Sales Support: Check the after-sales support offered by the manufacturer or supplier, including technical assistance, training, and spare parts availability.
By carefully considering these factors, you can make an informed decision and select an overhead or gantry crane that best fits your requirements and ensures smooth and safe operations in your facility.