Model: LD Type Single Girder Overhead Crane
Capacity: 16 ton
Span: 17m
Max lifting height: 7.67m
Height of H beam top: 10,200mm
Lifting speed: 3.5m/min
Cross traveling speed: 20m/min
Long traveling speed: 20m/min
Country: Indonesia
Indonesian Client Places Urgent Order for Two Sets of 16-Ton Single Girder Overhead Cranes.
An Indonesian client recently inquired about our 16-ton single girder overhead cranes through our website, indicating that they were urgently needed for their new factory. Within an hour of receiving their inquiry, our team promptly designed the crane drawing according to their specific requirements and submitted the offer and drawing.
The client was extremely pleased with our prompt response and professional service, and they authorized their engineer to confirm the crane details with us. We also double-checked the workshop size and crane size to ensure a perfect match.
Ultimately, it was the client's trust in us and the professional service we provided that helped us secure this order. This successful transaction further solidifies our relationship with our Indonesian client and validates our commitment to providing efficient and professional services.
We look forward to continuing to deliver top-notch products and services to our clients around the world.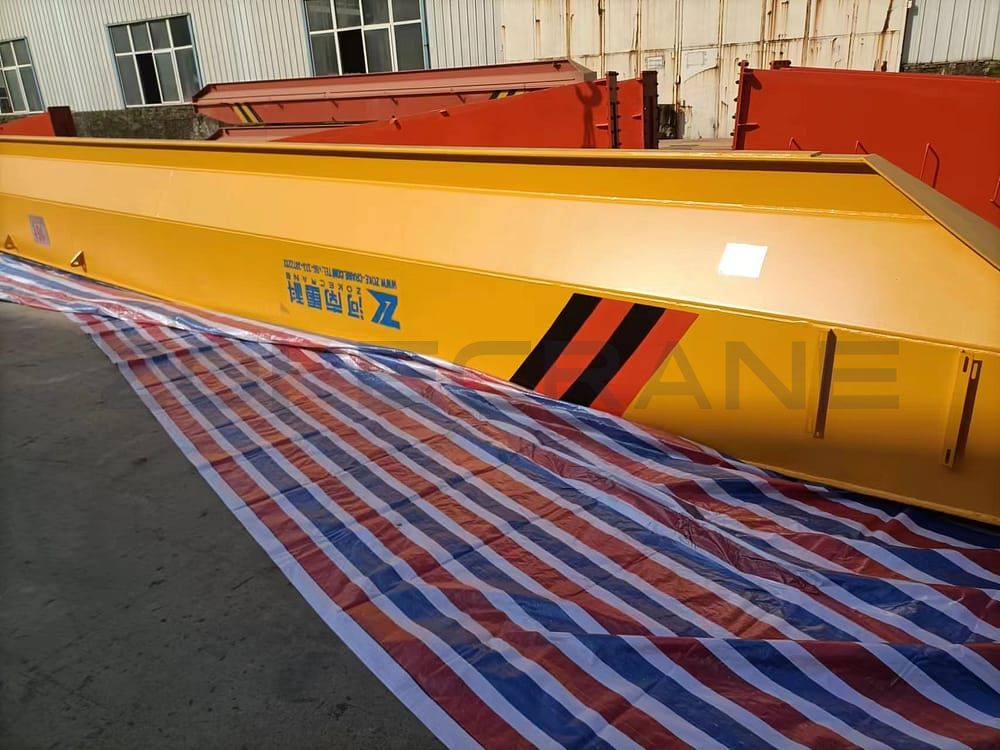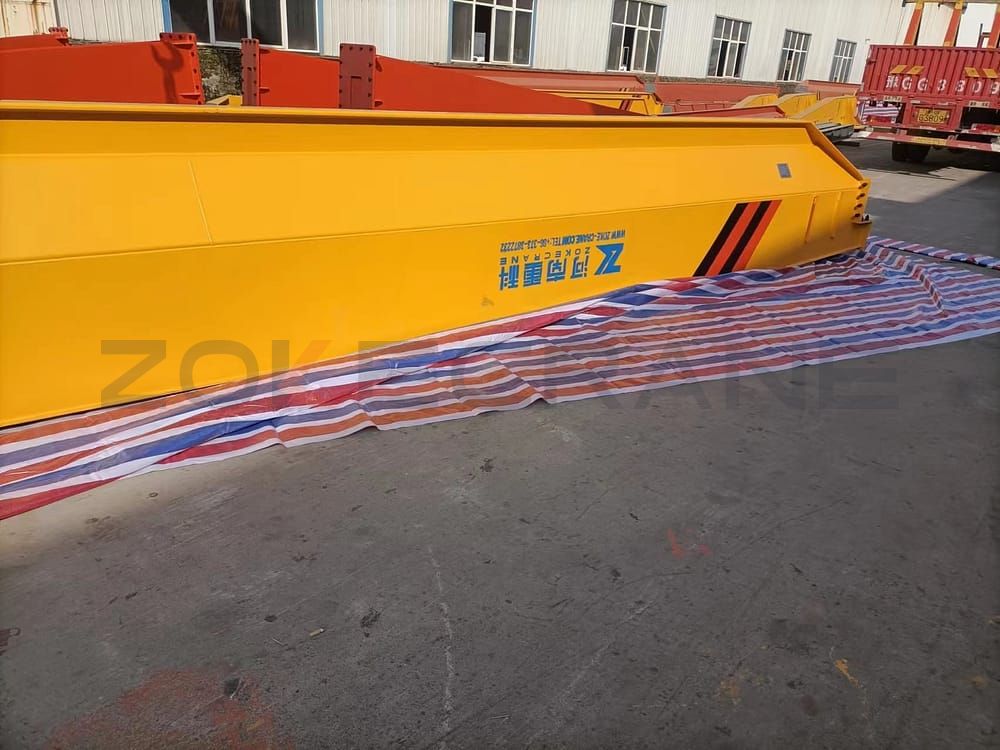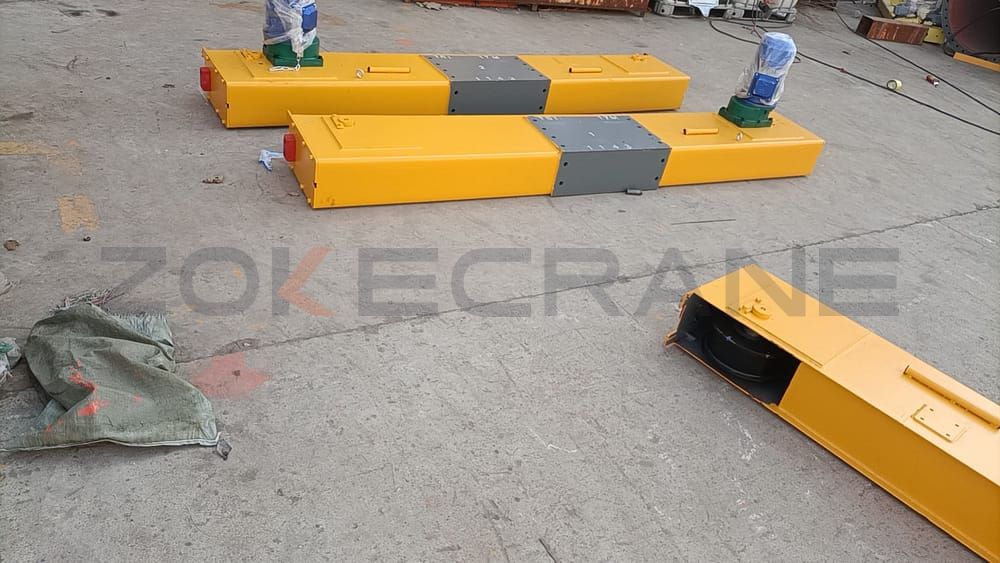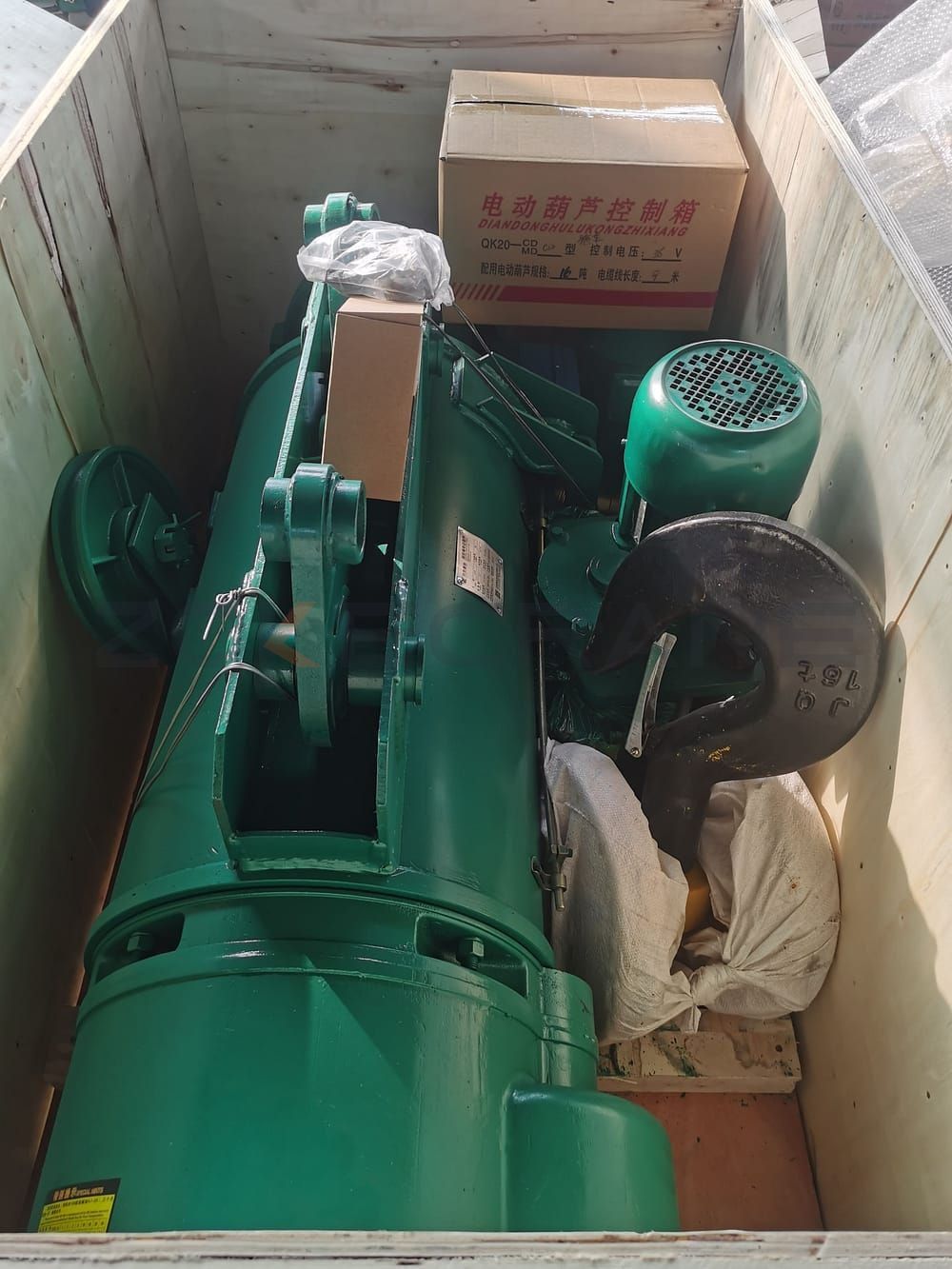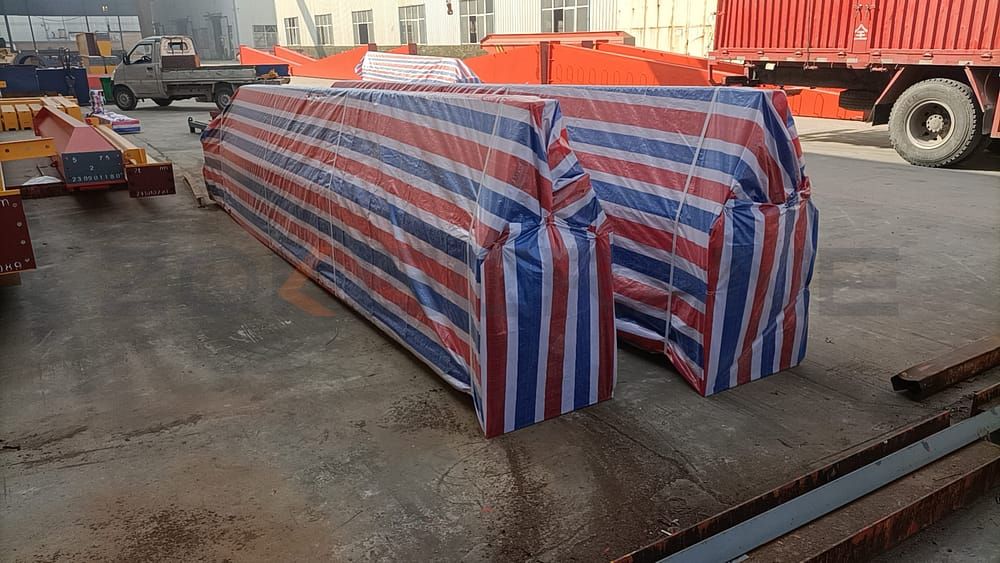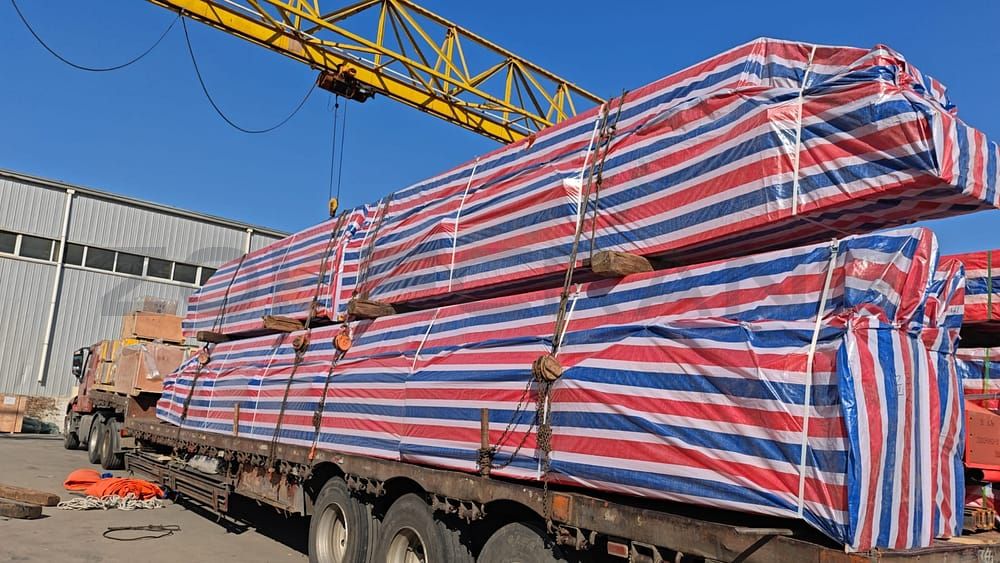 ZokeCrane products have been sold over hundreds of countries and areas, and enjoy an excellent reputation overseas.
My name is Clara. If you have any questions about cranes, you can contact us.
Email:clara@zokecrane.com
Phone number:+86 17303738814