Country:Saudi Arabia
Capacity: 10t
Span: 15.2m
Lifting height: 6m
Quantity: 1 set
This project is also Europe standard single girder overhead crane with runway beams.
Recent years a revolution is under way in crane industry in China, Europe standard crane and intelligent crane are replacing our traditional ones.
New crane will not be operated by person and all will be controlled by computer, perfectly solves the problems of loud noise, poor accuracy, multiple faults, and multiple manpower, and is favored by customers.
Crane main beam: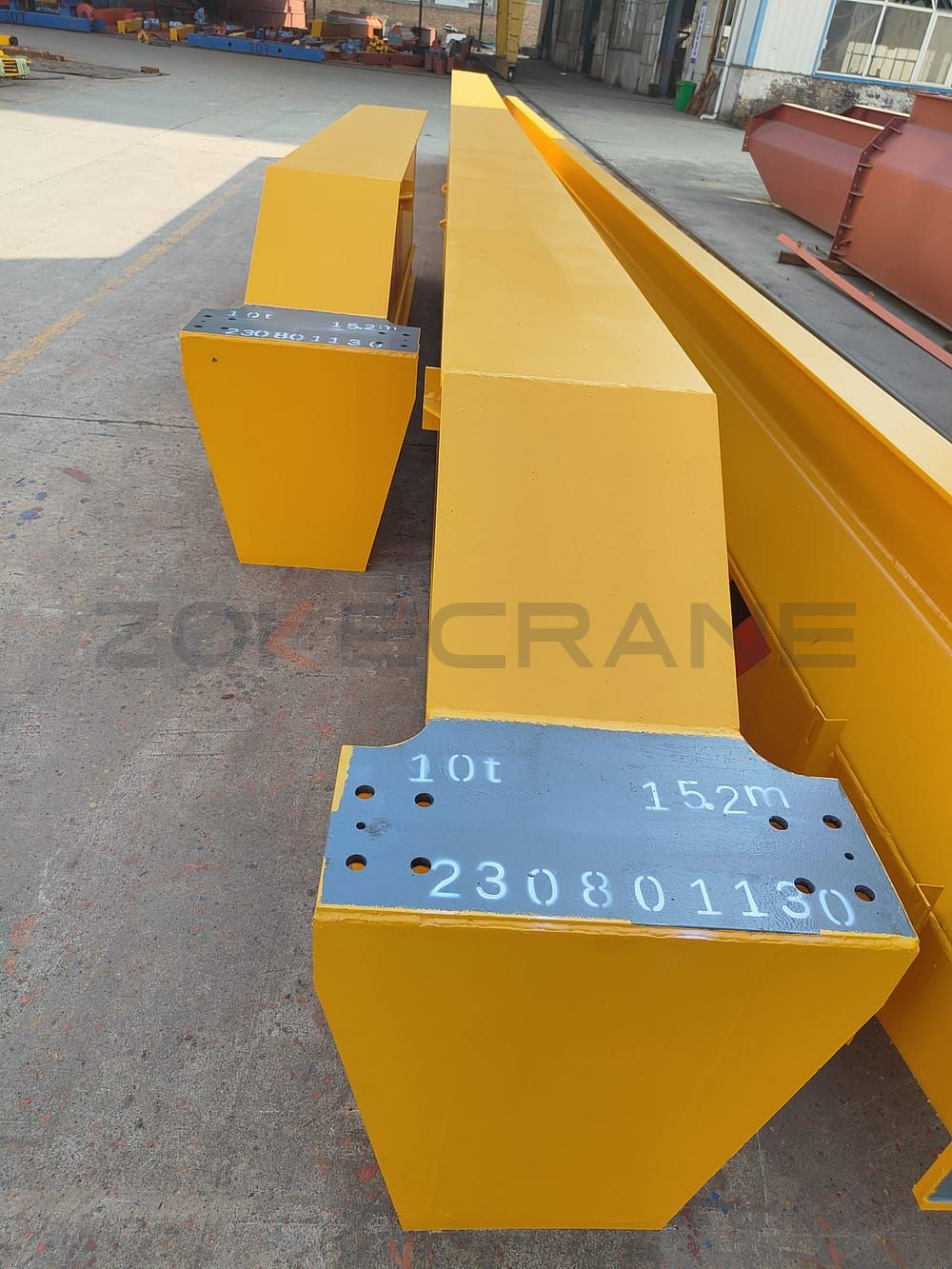 Runway beam: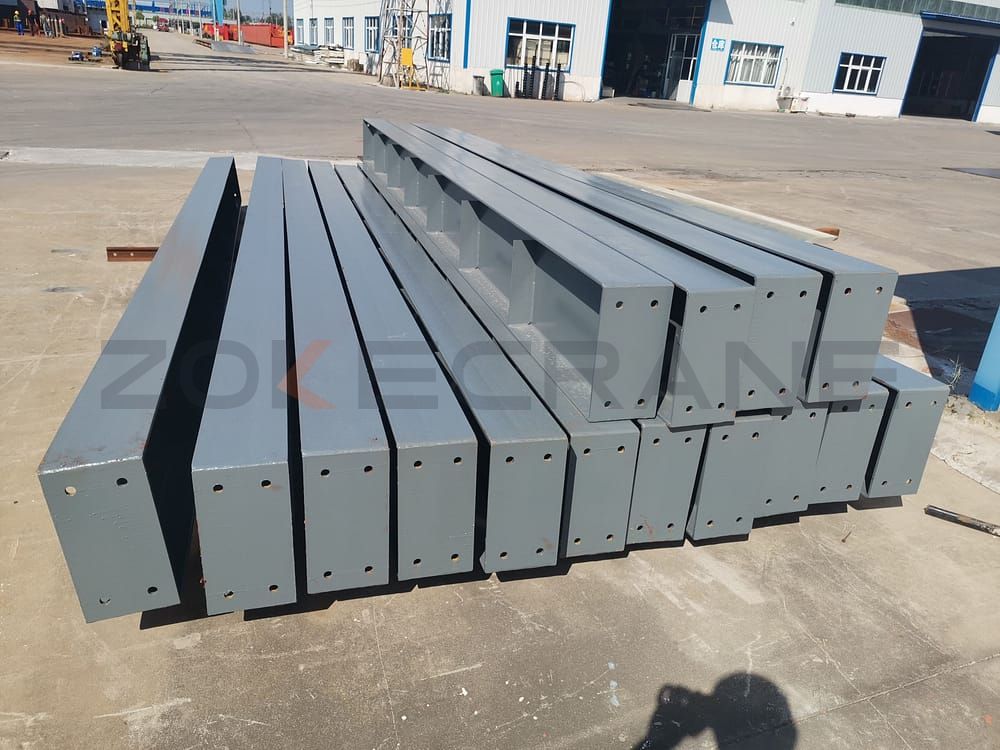 Packaging: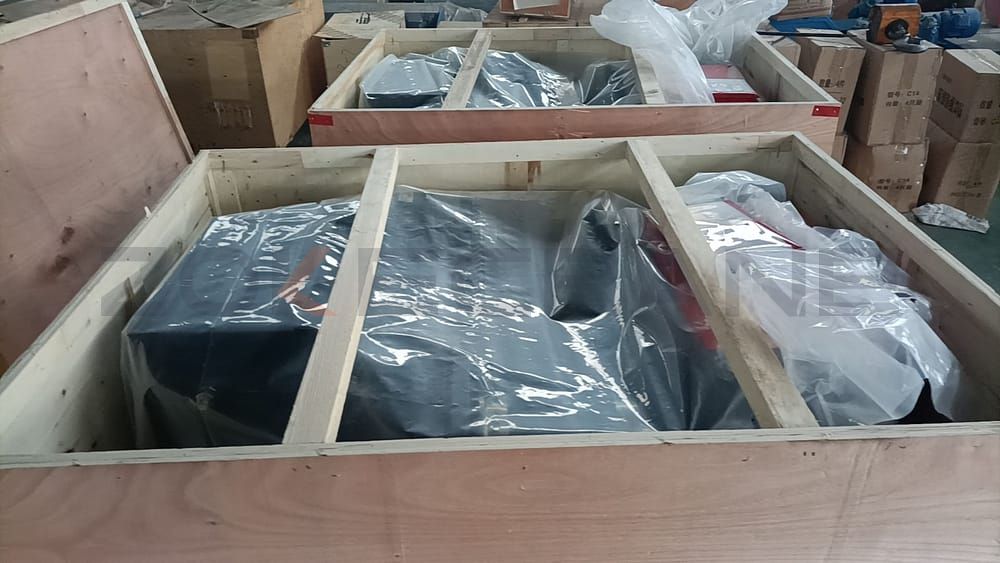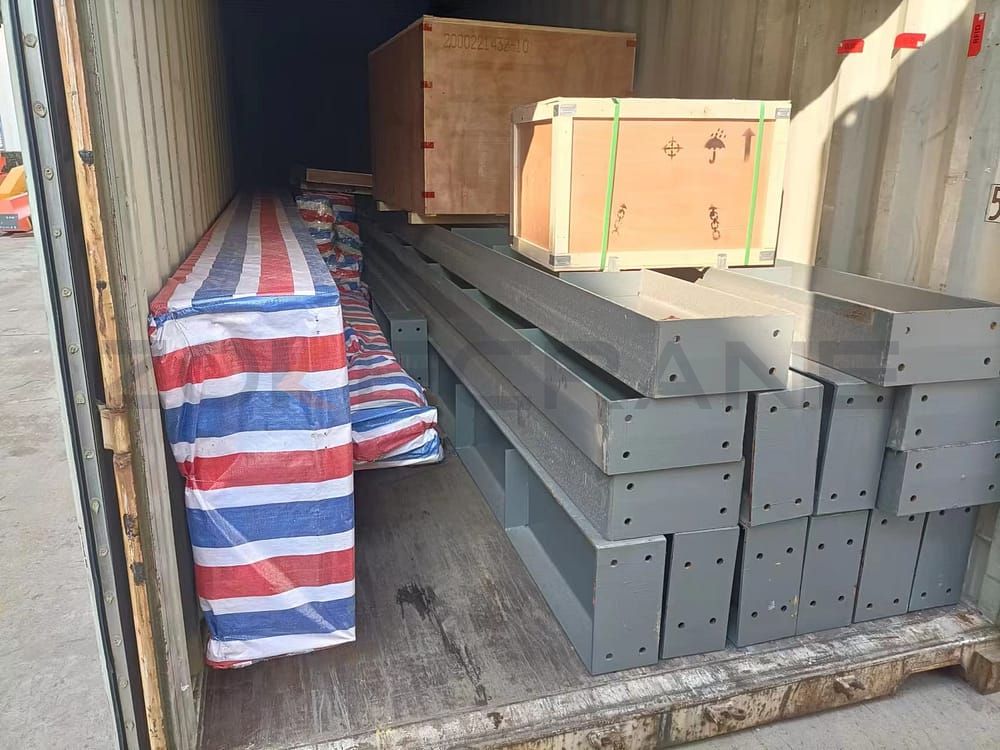 ZokeCrane products have been sold over hundreds of countries and areas, and enjoy an excellent reputation overseas.
My name is Clara. If you have any questions about cranes, you can contact us.
Email:clara@zokecrane.com
Whatsapp:+86 17303738814